High Quality Fruits and Vegetables
>
Thursday, Friday, Saturday
Orchard Rules and Tips
Our dwarf trees are relatively fragile so please be gentle with them.
Be cautious in the orchard and please follow these rules:
How to Pick and Store your fruit
Apples that don't come off easily are not ready to be picked!
How to store the fruit you just picked
Don't wash apples until you are ready to use them, to prevent premature spoilage.
Apples can store for a long time, it does vary per variety, so don't wait too long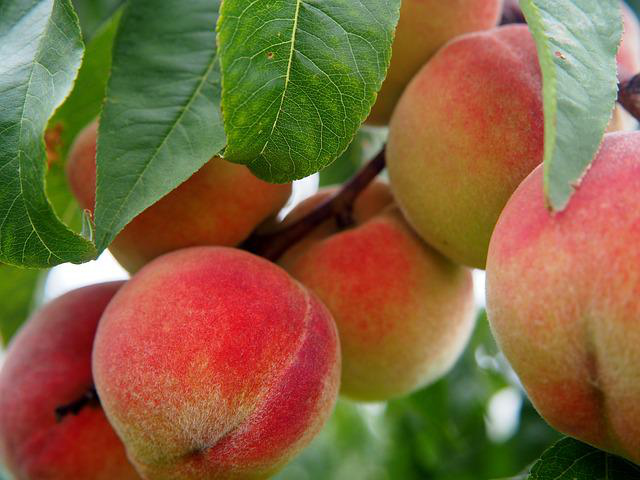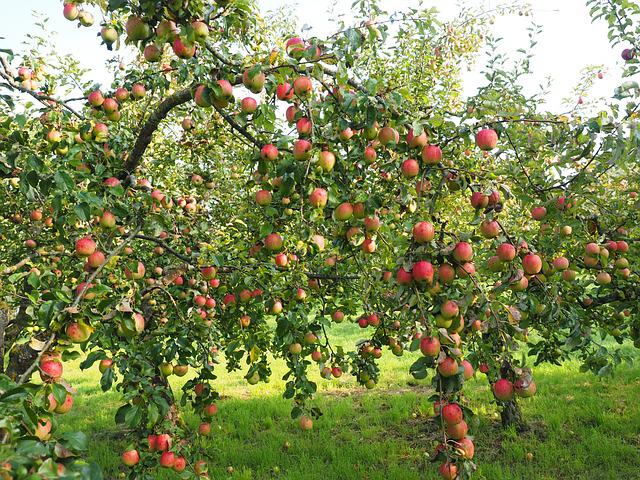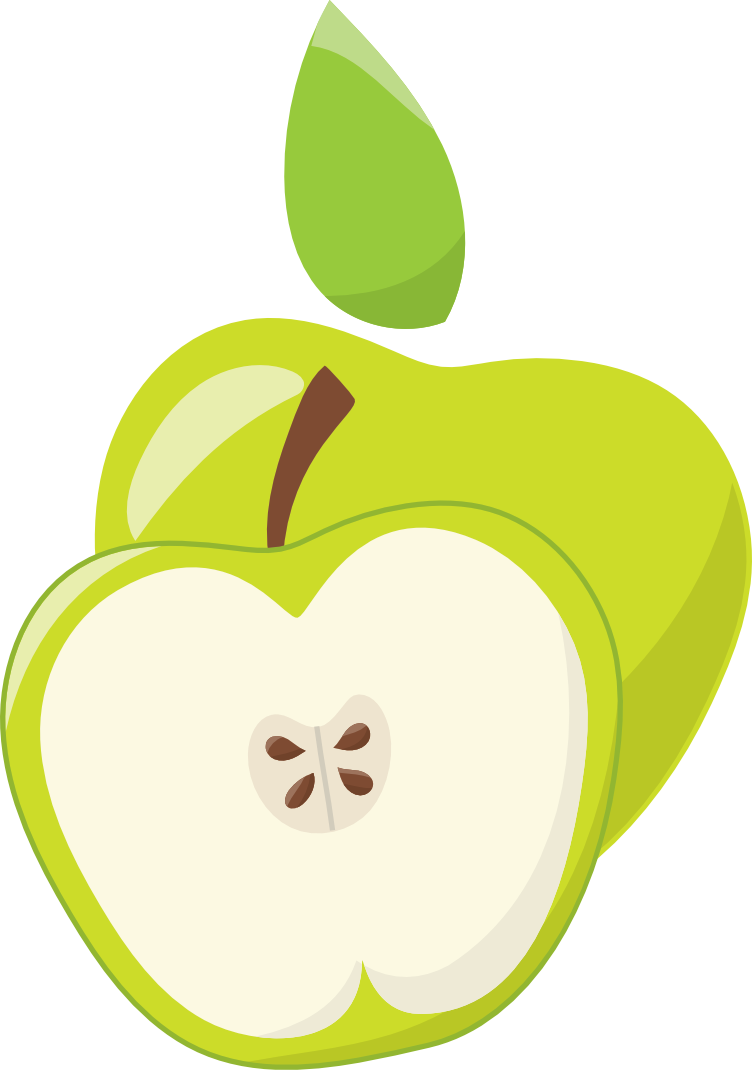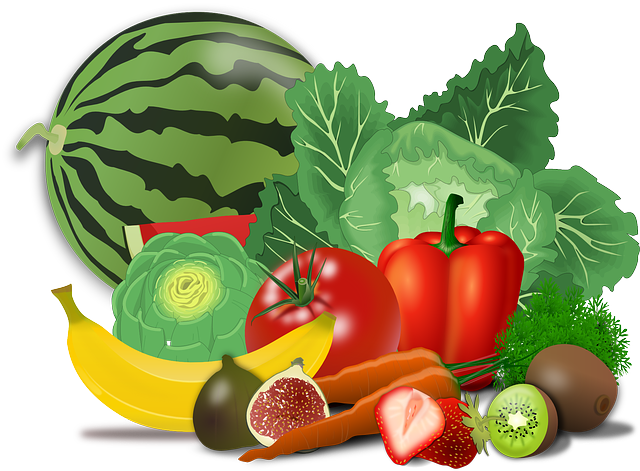 Our Orchard by the Numbers
What are we growing this year?
Berry Plants (fruit will arrive in 2024)
Some of the Fruit we are growing
Want to know more, check out our news Here